GGR Standard Weight 12″ Pricing (click here)
GGR 180 Gram 12″ Record Pricing (click here)
GGR 7inch Record Price Grid (click here)
If you are new to vinyl, you may also want to check out our Glossary of Common Vinyl Terms to help you through the price cards.
PACKAGE DEAL PRICING:
We have put together some very basic package deals that you can order online by clicking the link below.  These packages are designed for customers who have never done a record before, or do not need all of the many options available in our a-la-carte pricing.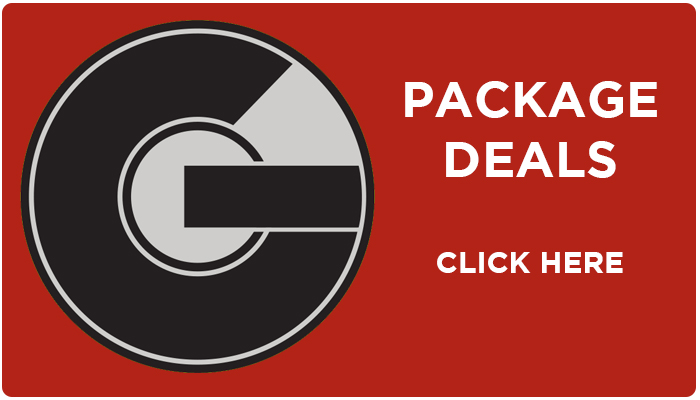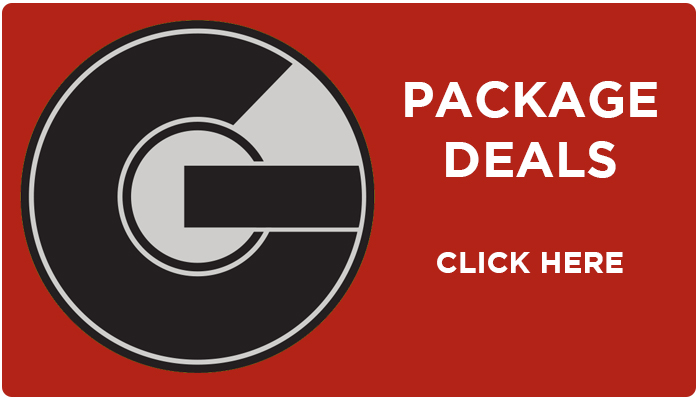 Questions?  Call us at (800) 295-0171 or email us at sales@gottagrooverecords.com.
PLEASE NOTE FOR ORDERS INCLUDING JACKETS: We strongly recommend that you either shrinkwrap or have us polybag your records.  Shipping records in jackets without some type of wrap causes the jackets to rub against each other in transit, and can cause surface scratches and ink smudges on the jacket faces.  The only way to avoid this is to shrinkwrap or polybag the jackets.  GGR CANNOT OFFER ANY RECOMPENSE FOR JACKETS DAMAGED IN TRANSIT DUE TO LACK OF SHRINKWRAP OR POLYBAGGING.
PLEASE NOTE FOR ORDERS SHIPPED WITHOUT JACKETS:  When shipping in plain paper sleeves with diecut holes, the label faces on each record will rub against each other in transit, causing surface scratches and ink blemishes on the labels.  This does not affect record playback, but can affect the appearance of the record labels.  The only way to prevent this is to ship records in polylined innersleeves (only available for 12″ records) and/or ship records in jackets.  GGR CANNOT OFFER ANY RECOMPENSE FOR MARKS ON LABELS CAUSED IN TRANSIT.
These issues regarding jackets/labels rubbing against each other in transit are rarely brought to our attention.  However, since we are aware of the potential for these issues due to a handful of reports over the years, we feel compelled to at least bring them to your attention when you are setting up your order.  Unfortunately, carrier insurance does not cover the costs of replacing records and/or jackets due to these issues.