PDF PRICE CARDS (click red links below to view in browser or download PDF).  
If you are on a mobile device, we recommend using our mobile-friendly Record Builder pricing tool instead of the PDF's below, because the PDF's can be hard to view on a smaller screen. 
GGR Standard Weight 12″ Pricing (click here)
GGR 180 Gram 12″ Record Pricing (click here)
GGR 7inch Record Price Grid (click here)
OR- TRY OUR AUTOMATIC QUOTING CUSTOM RECORD BUILDER: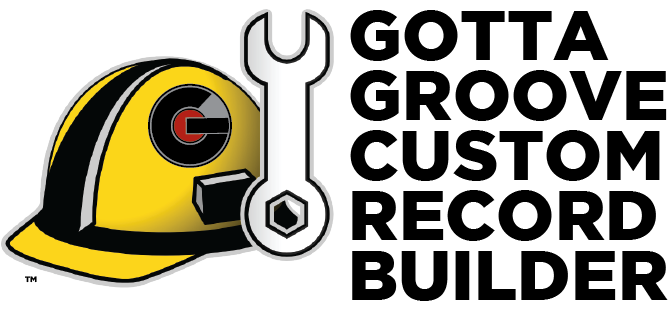 ---
New to vinyl? You may also want to check out our Glossary of Common Vinyl Terms to help you through the price cards, as well as this video.
Questions? Call us at (800) 295-0171 or email us at [email protected].