PDF PRICE CARDS (click red links below to view in browser or download PDF).  
If you are on a mobile device, we recommend using our mobile-friendly Record Builder pricing tool instead of the PDF's below, because the PDF's can be hard to view on a smaller screen. 
GGR Standard Weight 12″ Pricing (click here)
GGR 180 Gram 12″ Record Pricing (click here)
GGR 7inch Record Price Grid (click here)
OR- TRY OUR AUTOMATIC QUOTING CUSTOM RECORD BUILDER: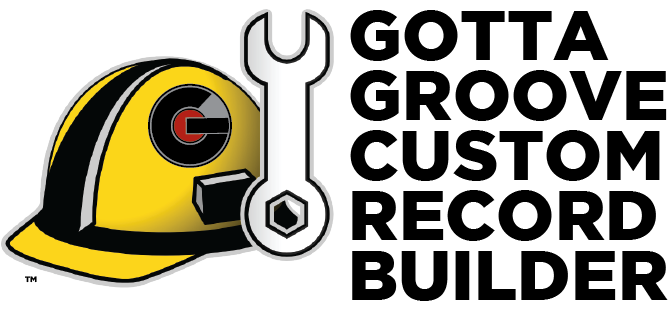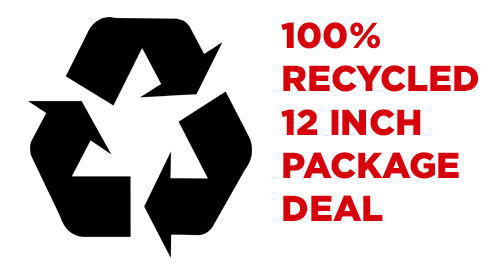 New to vinyl? You may also want to check out our Glossary of Common Vinyl Terms to help you through the price cards, as well as this video.
OTHER PACKAGE DEAL PRICING:
We have put together some very basic package deals that you can order online by clicking the link below.  These packages are designed for customers who have never done a record before, or do not need all of the many options available in our a-la-carte pricing.  If you are looking to make customizations, these probably are not right for you – we recommend either our Record Builder, or contacting us for a quote if you are customizing your specs.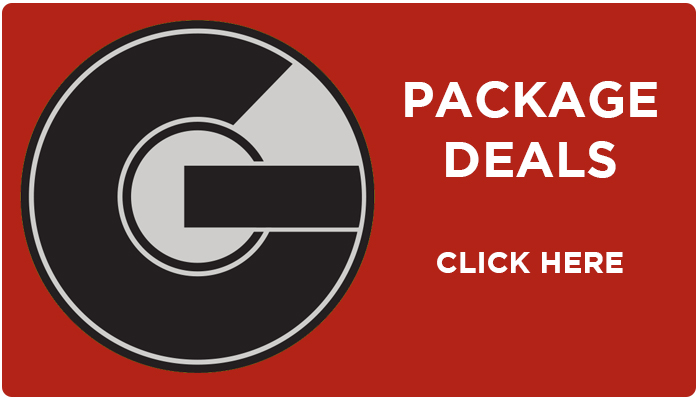 Questions? Call us at (800) 295-0171 or email us at [email protected].