If you are just looking for a quote, please do not use these order forms – instead, please contact us at [email protected] or (800) 295-0171.
New to vinyl? You may also want to check out our Glossary of Common Vinyl Terms to help you through the price cards, as well as this video.
---
---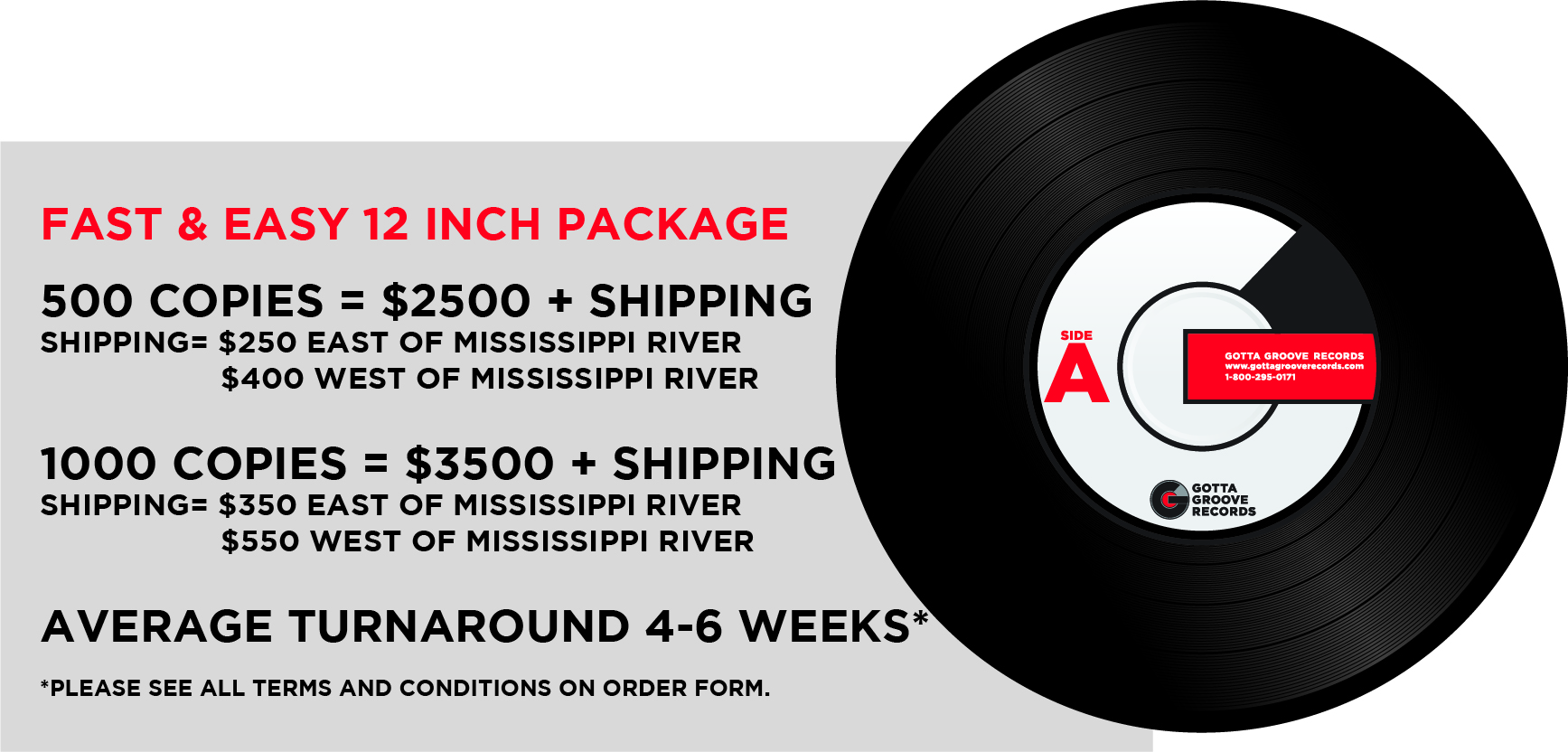 ---
***IMPORTANT*** FOR OHIO CUSTOMERS AND CUSTOMERS PICKING UP ORDERS IN PERSON:
Ohio Blanket Certificate of Sales Tax Exemption  Must be submitted when customers domiciled in Ohio place an order, or sales tax will be added to the order total.
Questions: email [email protected] or call (800) 295-0171.