New vinyl pressing — Courtesy of Real Gone Music, The Donnas Self Titled and American Teenage Rock n Roll Machine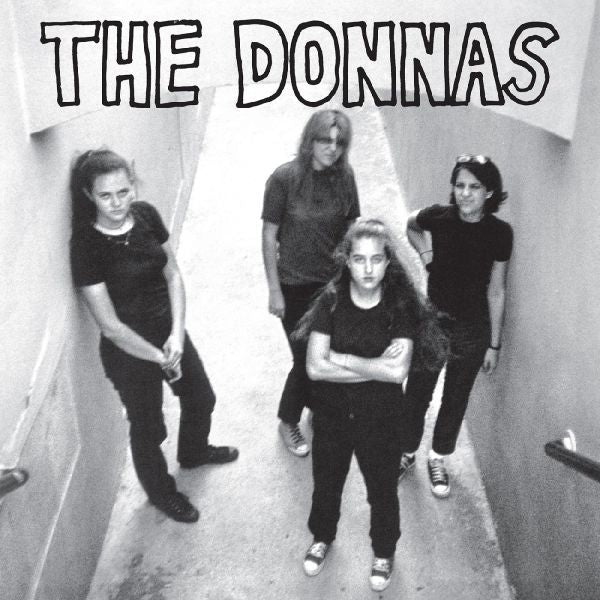 Self Titled:
Recorded when they were still in high school, The Donnas' 1997 debut was and will forever be one of the most infectious, sing-along slabs of punk ever waxed. Owing no small debt to the Ramones (all the way down to their sharing of "anonymous" names), the girls gleefully turn the sex, drugs, and rock and roll dials up to 11, except this time it's the females that are looking for some action ("I wanna huff all night" and "I'm gonna get in his pants tonight" are two representative lyrical lines). And for our Real Gone reissue of this classic, you are getting The Donnas raw and unfiltered…that's right, they actually scored the original quarter-inch 2-track master tape to the album, so you're getting an all-analog version of this punk-rock masterpiece.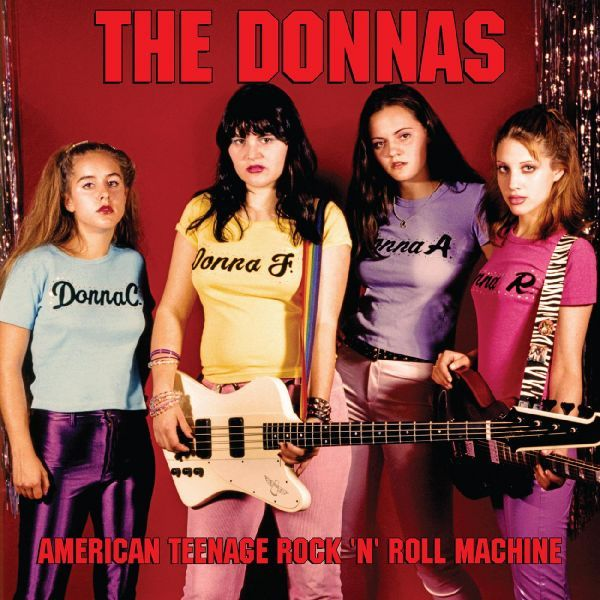 American Teenage Rock N Roll Machine:
Better production? Check. Better musicianship? Check. A more mature attitude? $#@! no! Released just a year after The Donnas' first, self-titled record, American Teenage Rock 'N' Roll Machine slowed the tempos a bit—think more Runaways and KISS, less Ramones—but, with songs like "Checkin' It Out" and "Leather on Leather," the libidinous lyrics remained unchecked. Nor did The Donnas' penchant for crafting catchy hooks, supercharged by the budding guitar heroics of Allison Robertson.