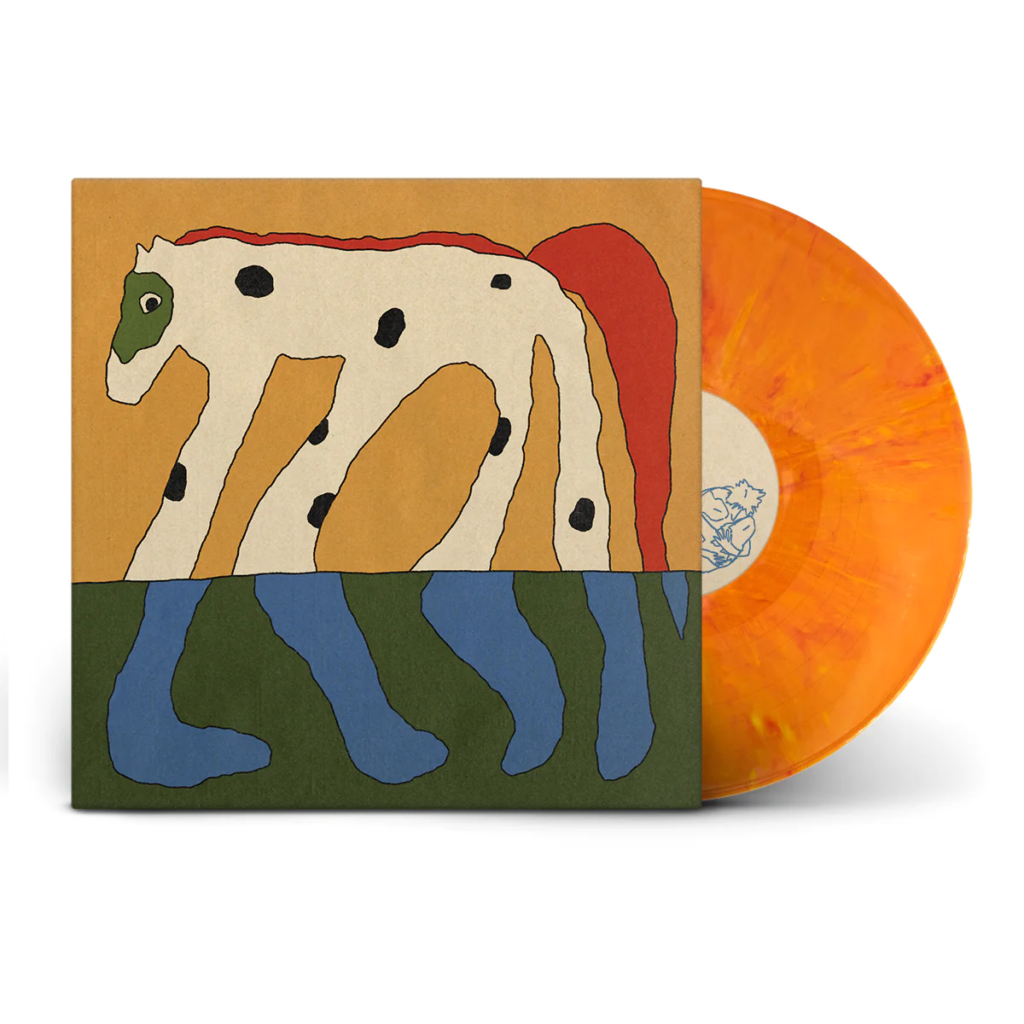 New Vinyl Pressing! The garage-y psychedelic outsider pop band Being Dead shines bright with their distinctly right-brain songcraft, mischievous humor, and implausibly great vocal harmonies. As they've graduated from curiosity to cult favorites, we've yet to encounter a single person who dislikes Being Dead.
Recorded at Radio Milk, producer Jim Vollentine (White Denim, Trail of Dead, Spoon) spit-shines Being Dead's sound without diminishing their weirdo-best-friend vibes. Their penchant for idiosyncratic lyricism and musical unpredictability shines throughout the album as the duo moves between everything from garage rock and pop to Laurel Canyon-style folk.
Available courtesy of Bayonet Records.