New vinyl pressings – available from Real Gone Music. Medeski Martin & Wood – Shack Man and Friday Afternoon In The Universe: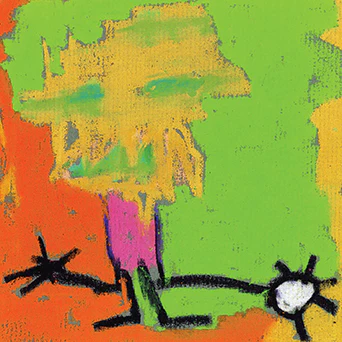 Though the trio of John Medeski, Billy Martin, and Chris Wood had already expanded the jazz genre with their first three records (two of which we have reissued here at Real Gone Music), it was this 1996 album that really crossed over and won the ensemble a whole new legion of listeners in the "jam band" camp. Recorded in a remote, solar-powered plywood shack in Hawaii (hence the title), Shack-Man brought the '70s soul-jazz beloved by the band firmly into the '90s, propelled by Medeski's simultaneously nostalgic yet forward-thinking excursions on the Hammond B-3. A masterpiece of groove, out on vinyl for the first time!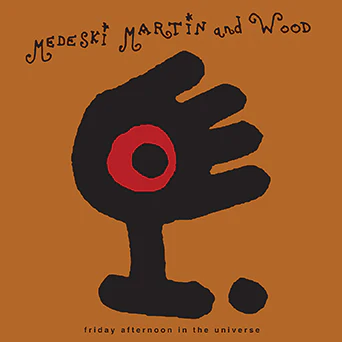 Friday Afternoon In The Universe
For the last 30 years, Medeski Martin & Wood have explored the boundaries of modern jazz, incorporating hip hop, avant-garde, world music, and electronic funk influences into their fearless improvisational style. Its title taken from the first line of "Old Angel Midnight" by Jack Kerouac (himself a legendary improviser), 1995's Friday Afternoon in the Universe flings a whole lot at the wall and just about everything sticks, with mid-'70s Miles Davis the predominant hue in an ever-changing sonic palette. "Chubb Sub" is a favorite, and was used prominently in the Get Shorty soundtrack, but even the most abstract numbers groove and move. First time on vinyl!