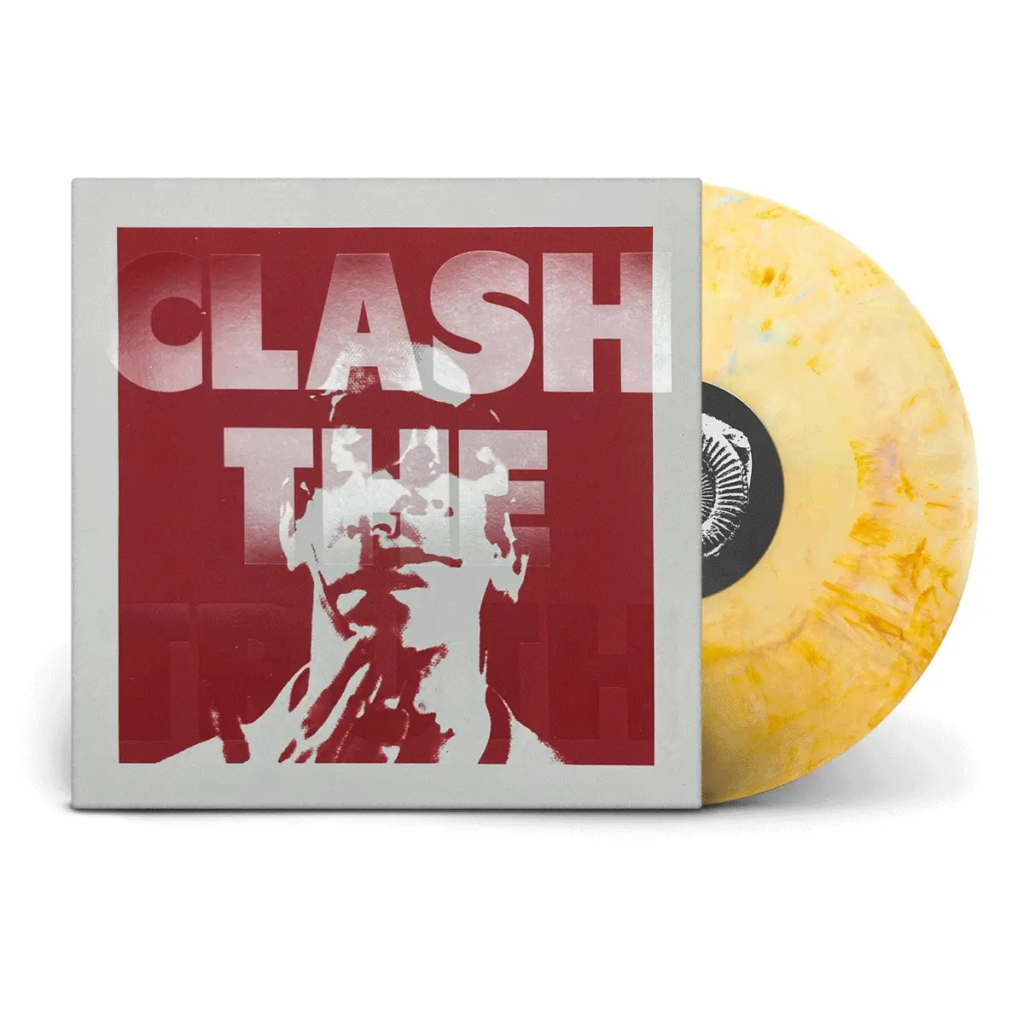 New Vinyl Pressing! Beach Fossils – Clash The Truth 10th Anniversary!
Beach Fossils' sophomore album is modern post-punk triumph that's left a lasting impression on the music scene it was born out of. After releasing their self-titled debut and the beloved EP, What a Pleasure, songwriter, and composer Dustin Payseur began recording dissonant and introspective demos reflecting on his southern upbringing and young adulthood in New York. The tracks that would eventually make up Clash the Truth involved Payseur taking his songwriting in a new direction, employing jagged instrumentals, existential lyrics, and socially conscious subject matter.
Courtesy of Bayonet Records.