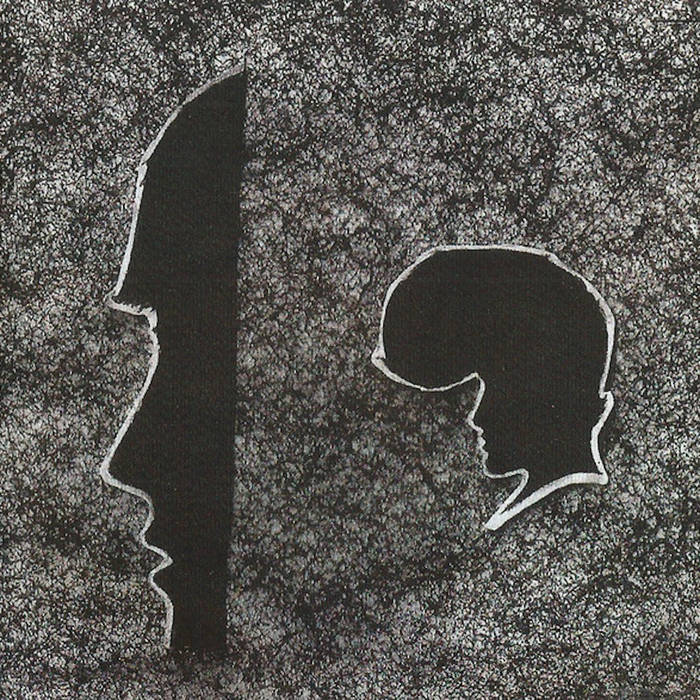 The bastard love child of Elvis and Lux Interior, Israeli guitarist Charlie Megira brewed a heady amalgam of '50s trash rock, surf-y tremolo, and reverb-drenched goth during his all-too-brief 44 trips around the sun. He recorded seven albums worth of material in 15 years, primarily issued on CD-R, most of which is now unreadable or in a landfill. Armed with only an Eko guitar, a black tuxedo, and his signature wrap-around shades, Charlie Megira was a mold-breaking artist who disintegrated while we were all staring at our phones.
In 2006, Israeli garage-nik Charlie Megira took a sonic turn while partnered with Israeli multi-instrumentalist Michal Kahan. The duo wasted no time forging a new path, swapping Megira's trademark reverb for echo, and guitar-noir for new wave. Their third album together, Charlie Megira And the Hefker Girl is an unabashed continuation of gothy '80s archetypes employed by Joy Division, The Jesus and Mary Chain, and The Cure. With little impedance, the album fits into Megira's ageless world of cross-pollinated genres and styles.
Courtesy of Numero Group.