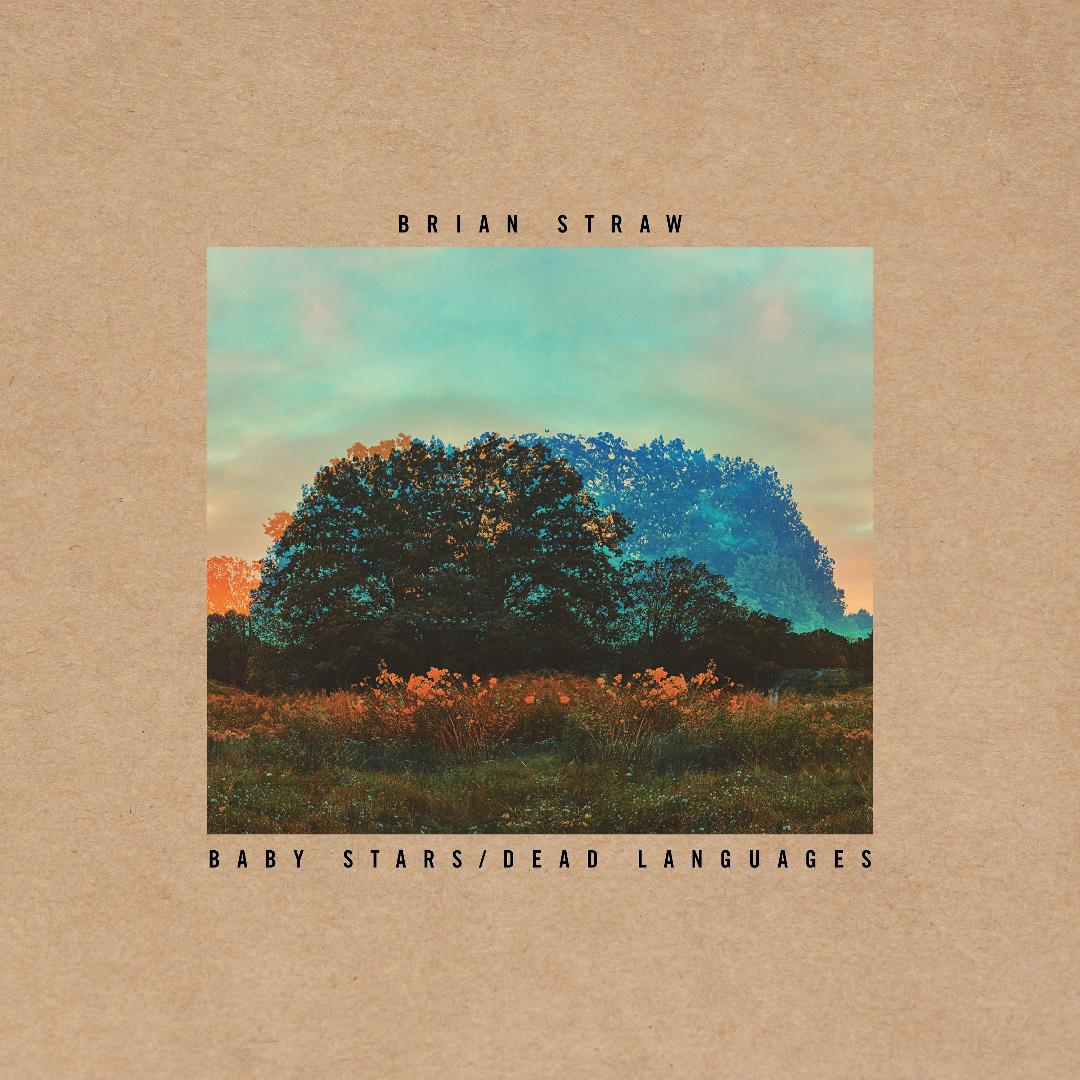 Ahead of a string of performances bookending the US, Cleveland-based (and GGR employee) troubadour Brian Straw releases "Silent Partner." The single is a bonus track from Straw's debut full-length album, Baby Stars/Dead Languages, which was released in January to praise by new listeners, long-time fans, and critics alike.
A song about missed chances and making up for lost time, Straw wrote "Silent Partner" when he quit drinking and struggled to find himself. "This is a song of transition and the journey to becoming who I am. Moving away from pain and learning to embrace the now is a theme," he says. "The range of emotions I was juggling is on display. Heartache and hope intertwine." It also pays homage to one of his favorite artists. "'At 42 I'm remembering what to do / gauge my worth to Earle's Transcendental Blues' is a nod to Steve Earle and my goals as a songwriter."
STREAM BABY STARS/DEAD LANGUAGES. The album is also available on limited edition double vinyl. WATCH "OUT OF DOORS".