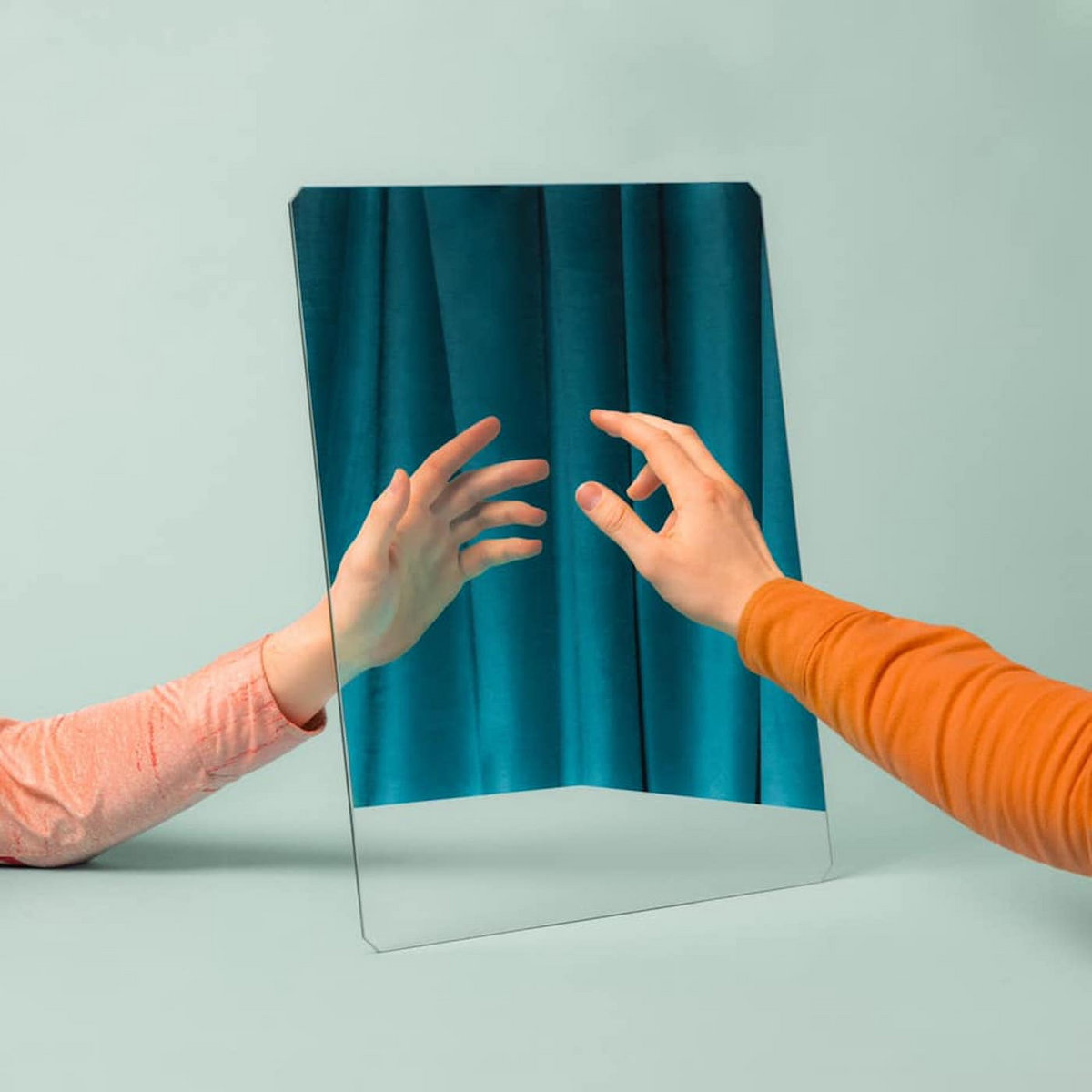 Soul Step Records are so fired up to share that they are welcoming back to Soul Step for a second release is Cincinnati's own COASTAL CLUB. After a strong demand for the 45 single release of "Shake You / Make its By" they get to share on vinyl the newest release from Coastal Club, " ~ i get nervous sometimes ~" 
~ i get nervous sometimes ~  is the best sunny indie pop that Ohio could produce! This album is for fans of Hippo Campus, COIN, and Bombay Cycle Club. It's hard to imagine these sun-soaked indie pop jams are from the Midwest! Coastal Club will continue to hit your ears with hook after hook after hook. This is an album of delicious ear-worms that will stay in your head all day long. Put this album on your turntable and watch your life get bright and sunny real quick. 
The Queen City quartet of indie surf rockers was formed in 2017 by a group of friends looking to blend indie rock and pop with the surf music of the 60's and 70's. While based in landlocked Ohio, there is a longing for the coast found in their romantic, beachy melodies. Coastal Club has tirelessly played and continued to hone in on their unique sound. With the release of " ~ i get nervous sometimes ~" we are presented with SIX brand new Coastal Club tracks and the vinyl specifically carries the tracks from their previous self-titled EP. Just as a special treat for the vinyl fans out there.
Soul Step Records will be releasing "~ i get nervous sometimes ~" by Coastal Club to Soul Step Record Subscribers on Saturday, September 5th. The general public sale will begin on Monday, September 7th.
There will be a limited to 100 Lipstick Red vinyl variant in addition to the standard black vinyl. Soul Step Records highly encourages fans to sign up to be a Soul Step Subscriber for free, as many of our limited edition vinyl sell out very quickly.