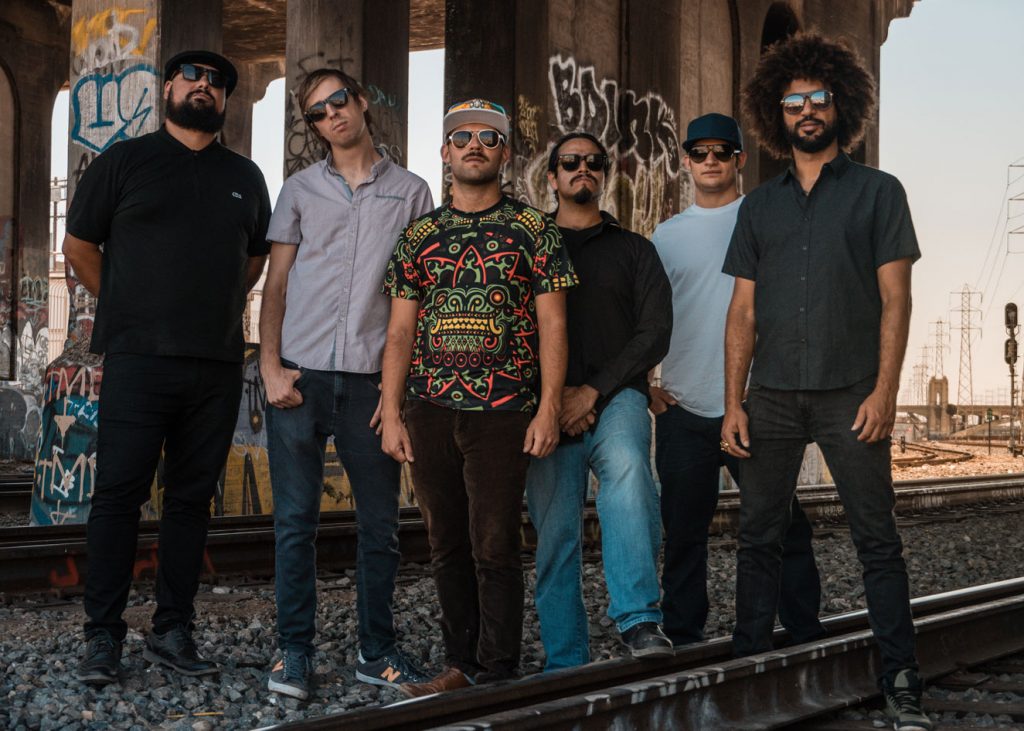 Mestizo Beat is a collective of musicians based out of Los Angeles who compose and perform music influenced by the early 1970's era of funk, soul, afro-beat, and afro-cuban genre. Formed by lead guitarist Aquiles "Lito" Magaña along with his brother Agustin Magaña on drums. These two would come to share their passion and love for this era of music and become the driving core for the group. Influenced by the greats such as James Brown, Fred Wesley and the J.B.'s, Parliament Funkadelic, the Meters, and WAR.
The word Mestizo means the mix and blend of cultural heritage; you cannot find a better word to describe the blending of music, environment, and roots that takes place in Los Angeles, which is one of the most diverse regions in the world. The band members come from different cultural and ethnic backgrounds that enrich the music created and performed.
Mestizo Beat's new album – Canoga Madness – will be released soon via Cliff Beach's California Soul Music label. Stay tuned!