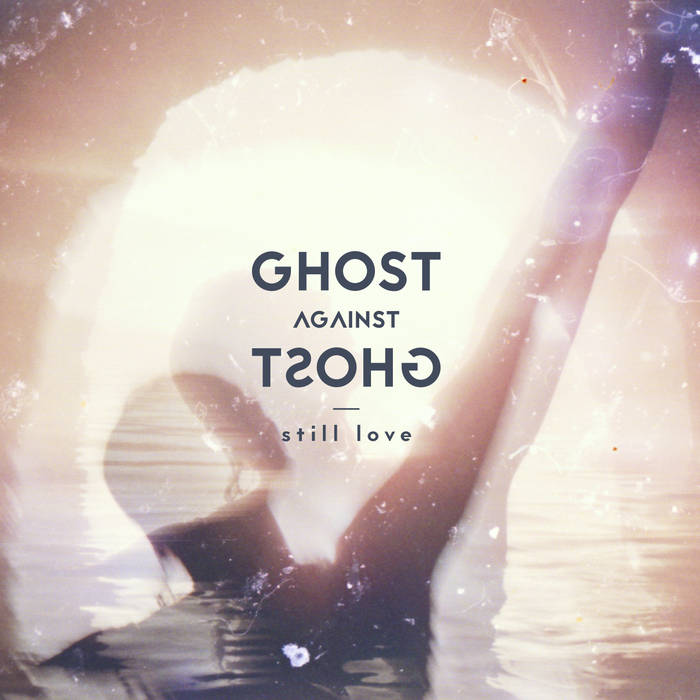 Available from Our Silent Canvas Records.
While in the midst of completing the upcoming Ghost Against Ghost concept album, Oia, Ghost Against Ghost front man Christopher Bono was unexpectedly struck by a close, personal tragedy in the spring of 2014 forcing him back into the writing studio to process this new trauma through music.
Over the following months, Christopher reflected on the confusion and internal conflict that results when the life we knew and accepted as true and stable is ripped apart by disturbing revelations of a shocking betrayal and a pandora's box of dark, misaligned secrets.