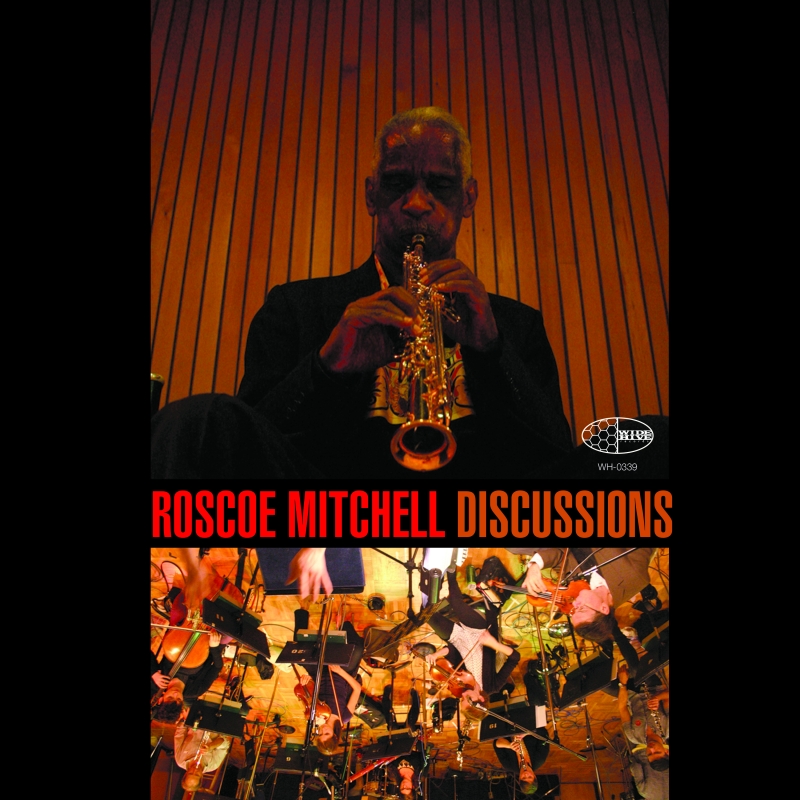 Roscoe Mitchell Discussions is an orchestral masterpiece. Four original improvisations, taken from 'Conversations,' his second release on Wide Hive Records, have been transcribed and performed by a twenty piece orchestra.
Completing the album are two orchestral improvisations and two duets with Roscoe Mitchell and mesmerizing flutist Wilfredo Terrazas.
Discussions is an achievement in both sound and concept by a leading jazz composer of the modern era.