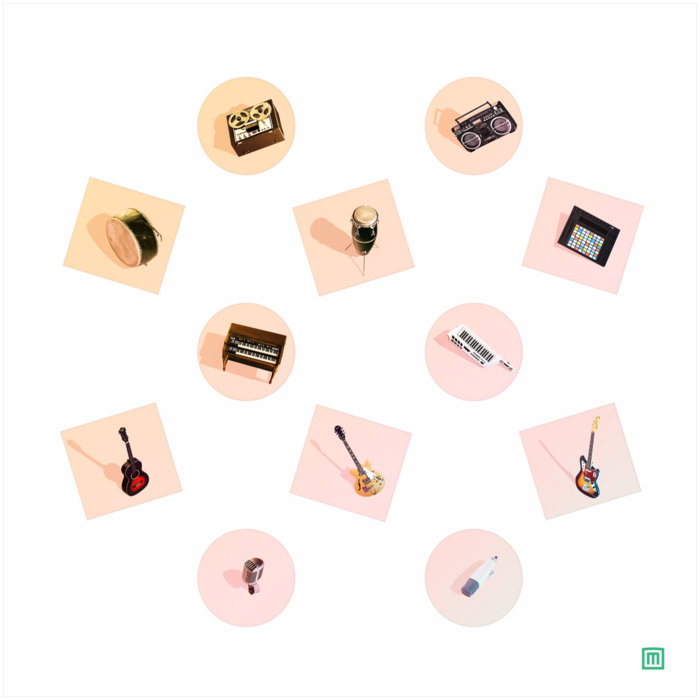 Transference unearths and re-examines a diverse collection of honored, distinguished musical artifacts, each from the public domain — blowing the proverbial dust off of them and transferring the life, feelings, and ideas into something completely different.
Marmoset's team of producers collaborated with a diverse swath of artists from our community — including The Helio Sequence, Ural Thomas and the Pain, Dear Nora, Bouquet and more — to take the timeless design of classic public domain songs and reimagine them into something new, whether it be intimate folk, electropop, or soul revival and funk (just to name a few).
Available December 1 — stay tuned to marmosetmusic.com.