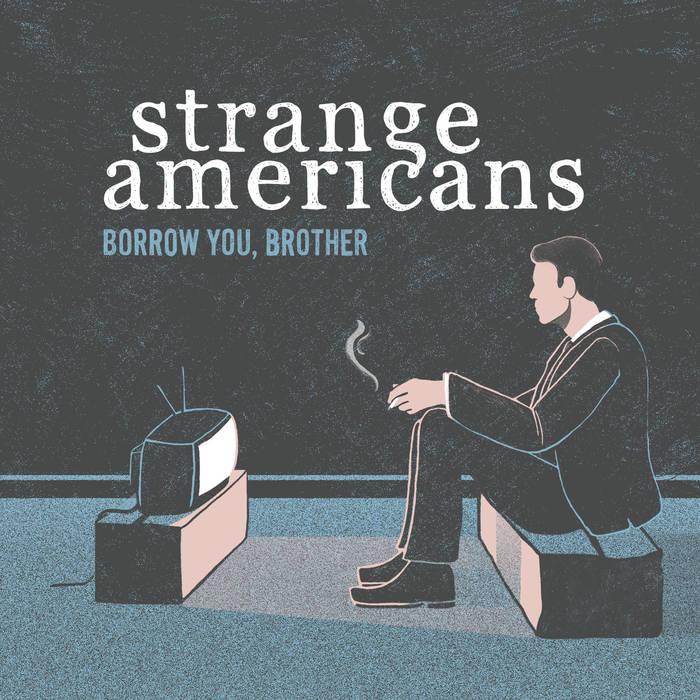 It's the kind of music that the Carhartt-wearing, hard-working, industrial beer-drinking, regular Americans would listen to — the ones who could end up on an episode of TV's Dirty Jobs. It's a little raw, a bit loud, unapologetic and honest. It's Americana rock and roll and it's something that Denver's Strange Americans are crafting with both brawn and finesse, like a hot rod mechanic bringing back an old barn find.
In a sense, Strange Americans are rescuing something from the rust pile — straight-forward, no frills rock and roll, and a matching aesthetic that is heavy on songwriting and storytelling, but presented with reverb-drenched punch and passion — the way The Band or Crazy Horse would have done it.
Borrow You, Brother is the new full length album, available now —  recorded with Echo Lab engineer and producer Matt Pence (Centro-matic, Justin Townes Earle).