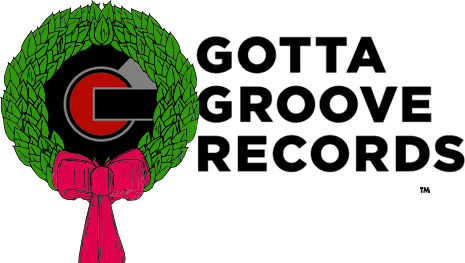 Wow, what a year 2015 has been.  Thank you to all customers, suppliers, and fans of vinyl for your support and patience throughout the year.  It's been quite an eventful year — new vinyl colors, additional pressing capacity added, monthly pressing quantity records broken (twice), Generation Wax, and new faces joining the Gotta Groovie team and extended family.
We look forward to working with customers new and old in 2016 as we continue to expand our operation.  In the very near term, we will be doubling our record plating capabilities.  We hope that this will help to output test pressings in a faster manner next year, and it will also increase our flexibility when things go wrong with stampers while pressing.  We also anxiously await the launch of our very own new record pressing machine — the GrooveBuilt record press.  Stay tuned for new updates!
Check out our 2015 Holiday Specials here.   And, just for fun, check out our annual list of Employee Record Picks here.
Happy Holidays from all of the Gotta Groovies!
(Gotta Groove will be closed November 26 and November 27 for Thanksgiving)