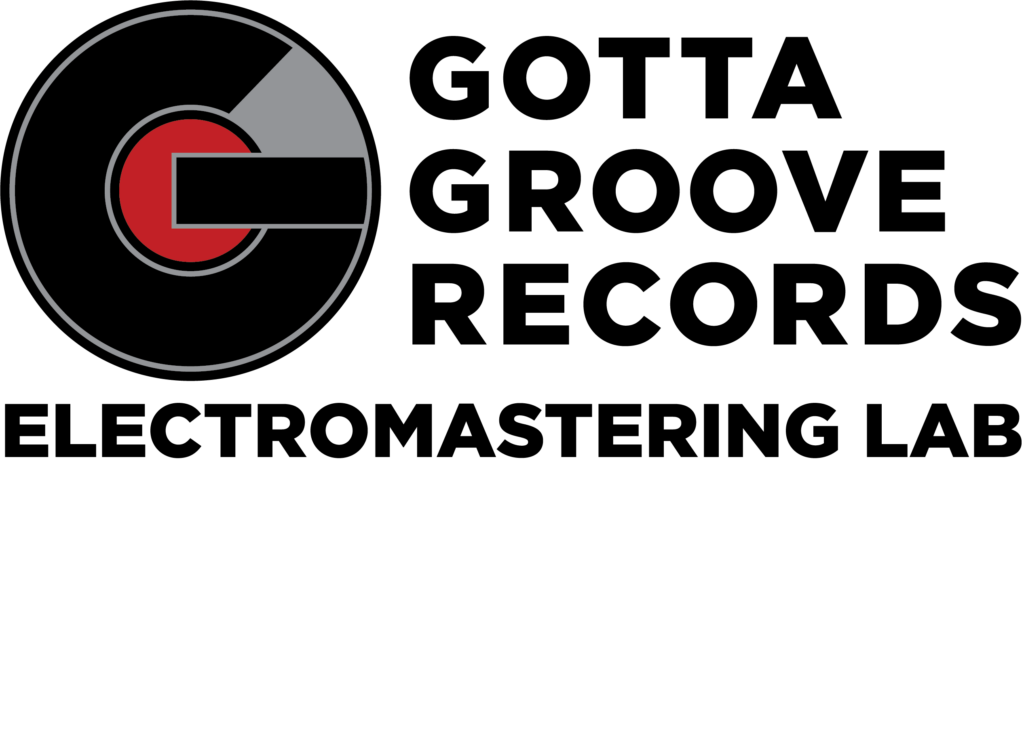 In 2009, Gotta Groove Records set out to disrupt the vinyl record manufacturing industry. Our goals were 1. To simplify the record making process; and 2. To pursue pressing the best sounding and looking records that have ever been made.

Within our first 12 months of operating, we accomplished our first goal by launching an immersive and information-rich website. We incorporated the wisdom so graciously passed to us by veterans of the industry at that time, along with easy-to-understand pricing information, and a seamless manner to place orders through the web. We also set up a system for rapid communication with customers.

Our second goal, to produce the best sounding and looking records that have ever been made, is more easily said than done. We spent the next 10 years of our existence perfecting our craft, learning from our mistakes, and wherever possible, advancing the technology, materials, and machines we use daily. We became obsessed with quality control. As in most types of manufacturing, every day is a new adventure, and often a new learning experience. We are extremely proud of the records we produce today, and we are humbled and thankful to be allowed to press records for a new generation of listeners – Generation Wax.

So, in our ever-present pursuit of making a more perfect record, not just within our own pressing plant, but also with the hope of advancing quality and sustainability within the supply chain of the vinyl record industry at large, we are excited to announce that Gotta Groove Records is absorbing the NiPro Optics Records plating division, and will be moving the operation from California to Ohio over the course of the next several weeks. NiPro has been an instrumental partner in our success over the past seven years, and several NiPro employees will continue to be directly involved in this transition both in Ohio and in California for the foreseeable future.

We are particularly excited to begin supplying existing NiPro customers with the same or better level of service that they have been accustomed to. While there will inevitably be a brief period of potential shipping delays while we move the NiPro operation from California to Ohio, the quality of the stampers produced will not waiver, and we will be prioritizing stamper shipments for existing NiPro customers.

Also, lacquer engineers will continue to have access to blank MDC lacquers as they have been accustomed to receiving from NiPro as Gotta Groove Records assumes the U.S. distribution of MDC lacquers.

We accentuate, our goal is to use this opportunity to improve the consistency and reliability of the supply chain to the entire record making industry, not just to benefit Gotta Groove Records and its customers.

We are excited for this opportunity to simplify and improve efficiencies within the supply chain from cutting to plating to pressing.

For the latest updates, please visit www.recordplating.com.