Brandtson: Letterbox Deluxe Reissue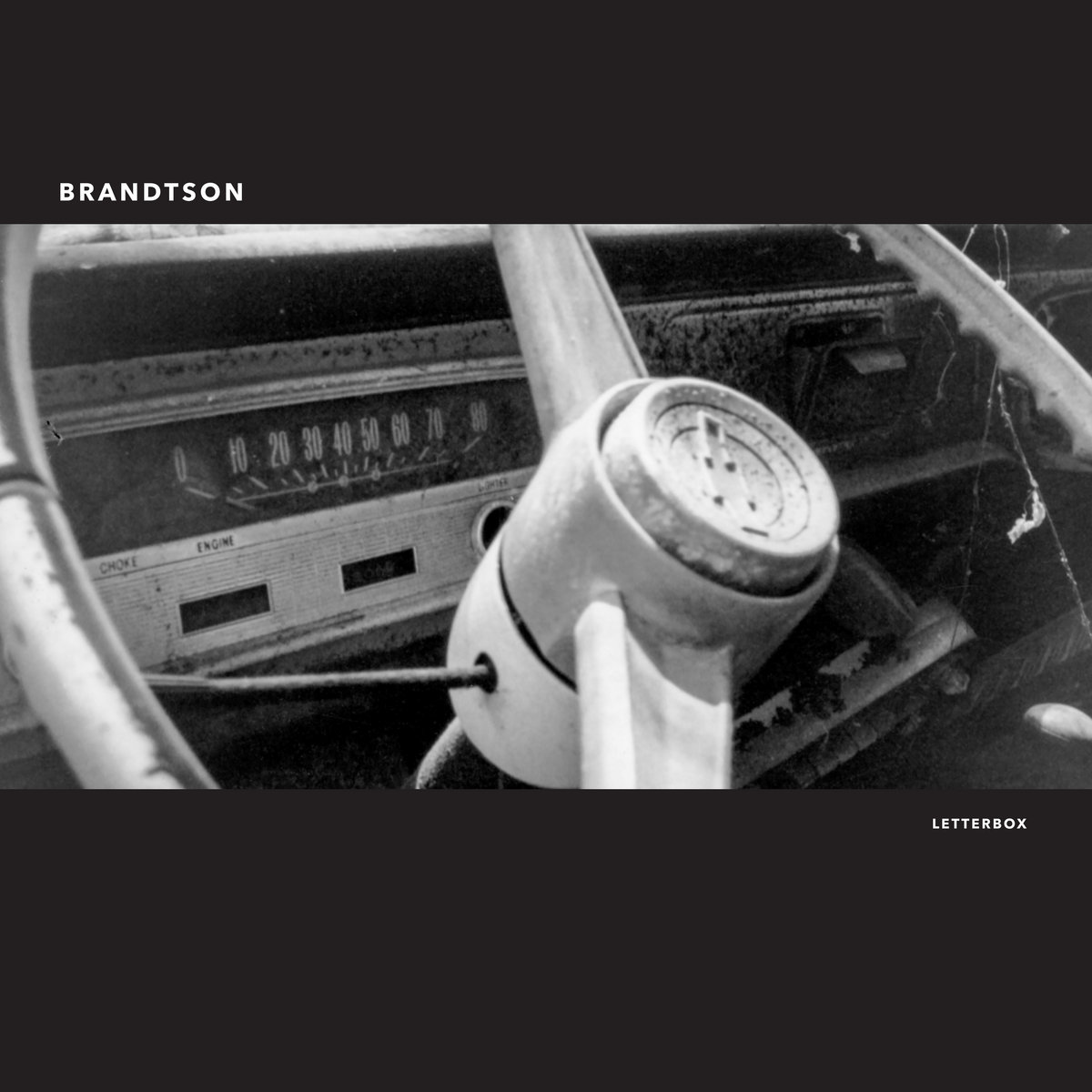 Brandston's reissue campaign continues with debut album, Letterbox coming toSteadfast Records on April 12, 2019. Cleveland's Brandtson – favorites of the 90's emo-punk era – stood out with a pop-leaning punk sound highlighted by their intricate and infectious dual vocal harmonies and dueling guitar lines. Led by the anthemic charge of "Blindspot" and the starkly evocative "January"; their debut album, Letterbox, is a love letter to the beginning phases of their marriage of pop-leaning hooks and their hardcore punk past.

Originally released on Steadfast Records in 1997 and reissued the following year on Deep Elm Records, Steadfast Records is reissuing the album on limited edition vinyl and cassette for the very first time. The vinyl is limited to 500 total copies, housed in a gorgeous gatefold jacket, featuring restored and expanded artwork from the original Steadfast Records release.