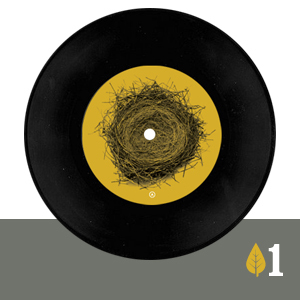 This is a great project.  Common Cloud Records and the Carrefour Collective are releasing a series of limited edition 7″ splits to benefit aspiring Haitian musicians who's passions and dreams have been put on hold due to the devastating effects of the massive earthquake.
The first release includes a hand-screened & number art print, unique packaging, and a limited pressing of 300.  All proceeds go towards purchasing instruments for the Holy Trinity School of Music.
Includes one track by Ragged Claws and a B-side by Mike Noyce. (Bon Iver)
Order it now, the records shipped out today!