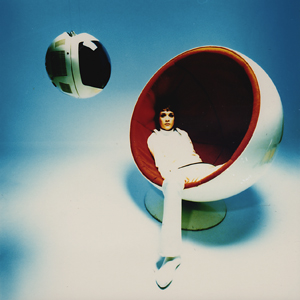 In celebration of our 3-year anniversary this month, we are excited to announce the release of Luna's 1994 album Bewitched!
August 21, 2012 will mark the first vinyl release of this timeless album by Luna, and is also the first release on our very own Private Label imprint!  Grab it from independent record stores nationally!
Thanks to Dean Wareham, Rhino Entertainment, and everyone else involved who helped us to make this vinyl release a reality!