We are really proud of our brand and get questions about it all of the time.
We feel incredibly lucky to have worked with Logan Walters, a kick-ass designer from Michigan.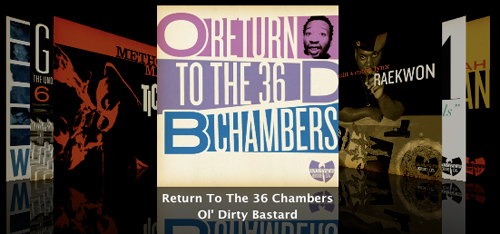 You might know him from his Wu-Tang Design Remix Project.
Also, we are insanely proud of our beautiful factory tour film by Nick Cavalier. We met Nick via our friends in Chelsea Automatic. He directed their Conquerer John video.
We can't recommend his work highly enough. Incredibly professional to work with and really understands how to market a brand. He's building his agency and is capable of some extraordinary work. http://vimeo.com/9541267
UPDATE: We were featured on Notcot