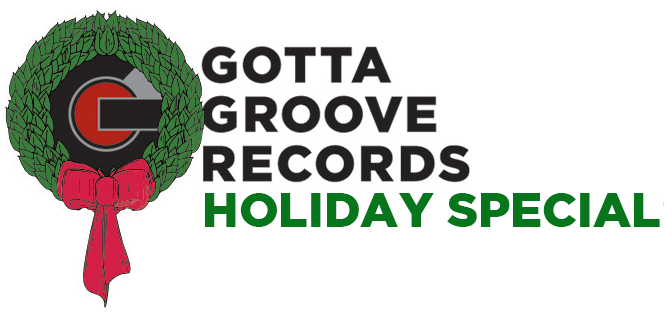 Happy Holidays from GGR!
Use promo code GROOVYHOLIDAY on any 12 INCH order of 300+ Records and get $100 off any type of jacket!
* Valid only on orders of 300 or more 12″ records placed (with deposit) 11/27/19 through 12/31/2019.  Jacket art must be in production by January 6, 2020 to receive discount – no exceptions.  Discount will be applied to final invoice.