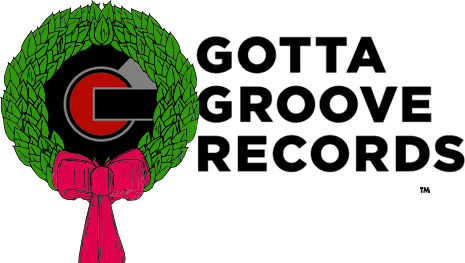 If you are an existing GGR customer, we wanted to take this moment to thank you for the work you send us, and wish you Happy Holidays. As a token of our gratitude, we are offering you the special discount below.
If you have never worked with us – Well, we think we have something really special going on, and we invite you to give us a try with the special discount below.
Black Friday through New Year's Eve (11/23/18-12/31/18) Use PROMO CODE "GROOVYHOLIDAY" on any 12″ vinylpressing order 300 copies or more, and receive 5% off the total (excluding shipping costs). 
THE FINE PRINT:
This discount is only redeemable on orders (with deposit) placed 11/23/18 through 11:59pm 12/31/18.  Sorry, there are no exceptions (we are unable to retroactively apply this discount to orders placed prior to 11/23/18).  This discount cannot be combined with any other discounted pricing.
The discount ONLY applies to 12″ orders (standard weight or 180 gram) in quantities of 300 records or more.
The discount applies to everything in the order (records / print / downloads / etc) — but does not apply to freight.
The discount will be applied to the final invoice when the order is ready to ship.
Audio and Art files must be uploaded at www.gottagrooverecords.com/drop by January 15, 2019 for the discount to be applied to the order.